Fundraising
Sample Event


Join us on sample date
We are here to help you reach your fundraising goal! Here are some resources to help you get started.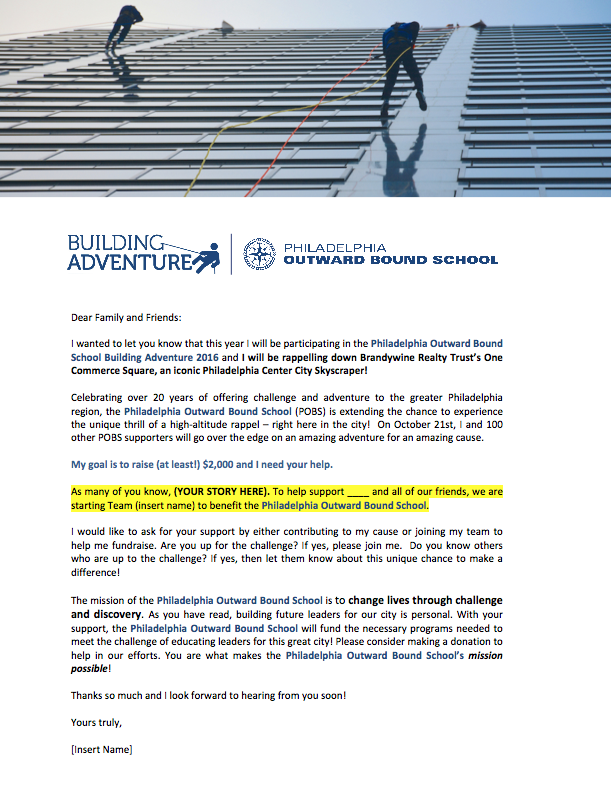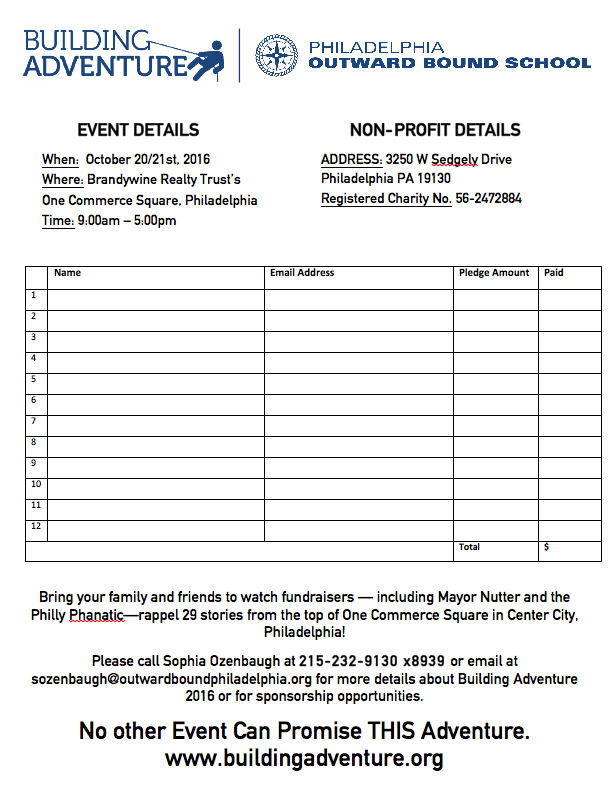 FUNDRAISING TEMPLATE PLEDGE FORM
(click image to download .doc)
START YOUR FUNDRAISING PAGE
How to sign up — detail
Fundraising Page Editor
How to edit your fundraising page
TEAMS
How to create or join a team
How to invite people to join your team
EMAIL FEATURES
How to send an email from your fundraising page
Contact Book
How to create your own email template
What are placeholders and how to use them?
How to send a thank-you email to a donor
SOCIAL MEDIA
Social Auto-Post
DONATIONS
How to enter an offline donation