Sponsorship Opportunities
Sample Event


Join us on sample date
Seek a new summit. Inspire hope and change in our community. Join the Philadelphia Outward Bound School (POBS) as a partner for Building Adventure 2016, a high-adventure rappel fundraiser from
atop the Center City skyline.

---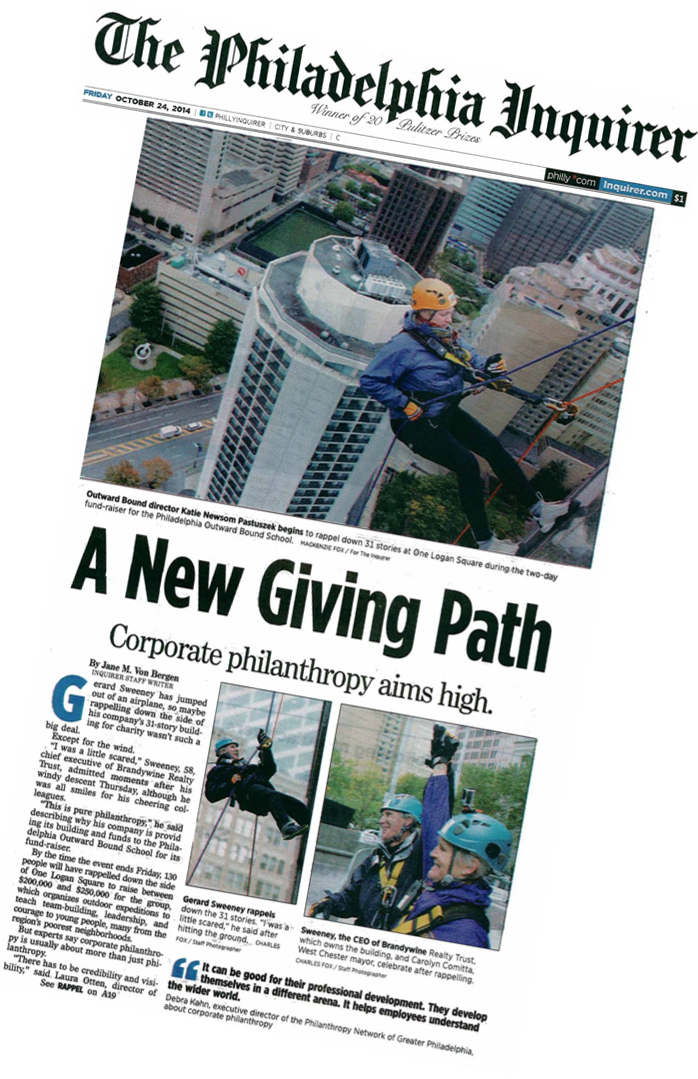 WHY SPONSOR BUILDING ADVENTURE?
REAL MEDIA EXPOSURE:

Building Adventure 2015 received extensive coverage in the media from August
to November, 2015.
Total media clips overall: 131 clips – spanning broadcast, print/online

and social media.
Total media impressions: 419,160,445
Over 6,000 check-ins who logged on to watch the event via live stream throughout the day.
NEW COMMUNITY CONNECTIONS: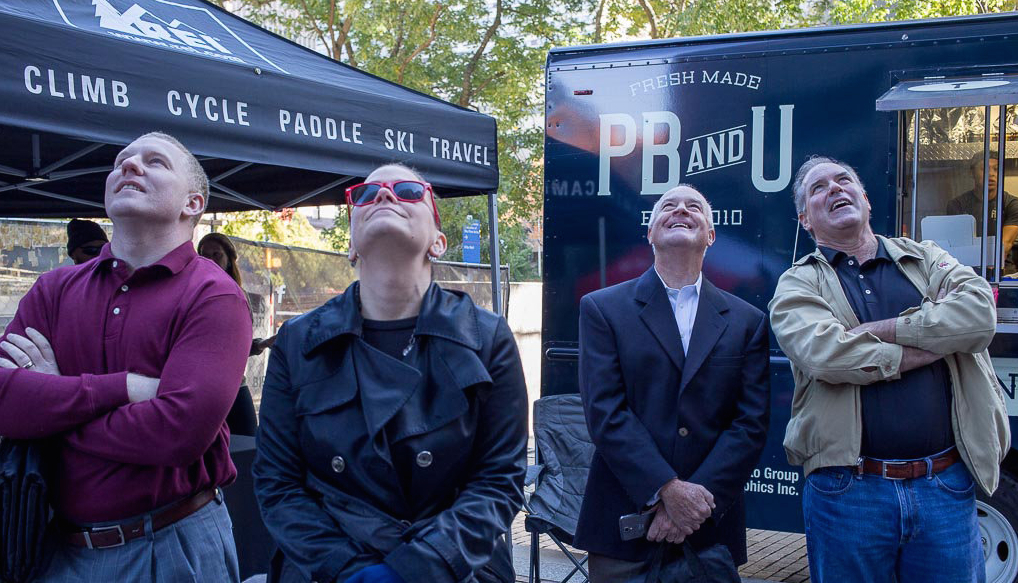 Over 2,000 guests come to this event throughout the day — they remain in our sponsor area for an average of one hour excitedly awaiting their friend's
descent, creating the opportunity for sponsors to meet and interact with a new, captivated audience.
ALIGNMENT WITH A RESPECTED BRAND: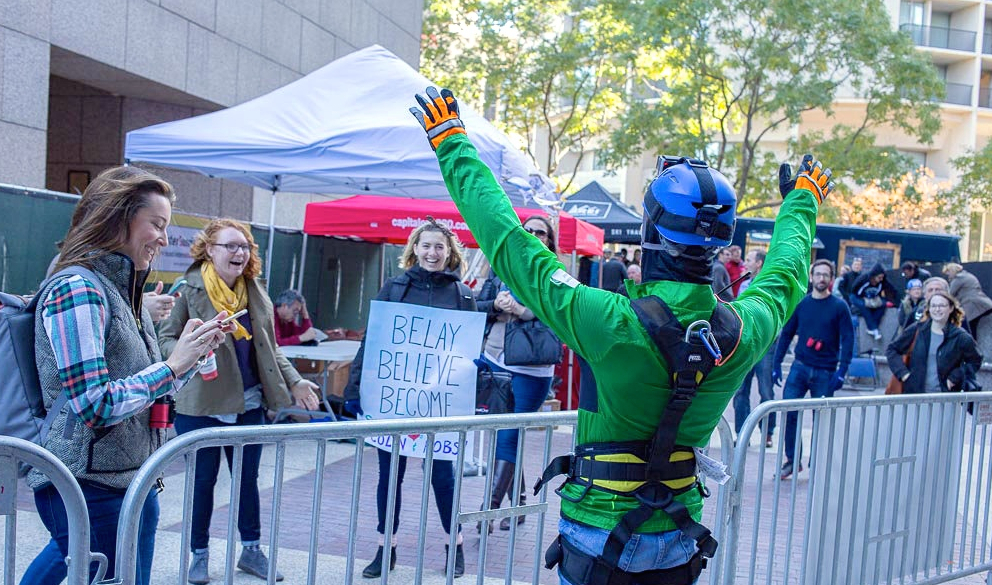 POBS is committed to making the Philadelphia region a better place to live. We understand that the change we inspire in the lives of our students and
the ripple effects from their Outward Bound experience help classrooms, schools and
communities evolve, grow and succeed.
IMMEDIATE AND HIGHLY CUSTOMIZABLE BENEFITS: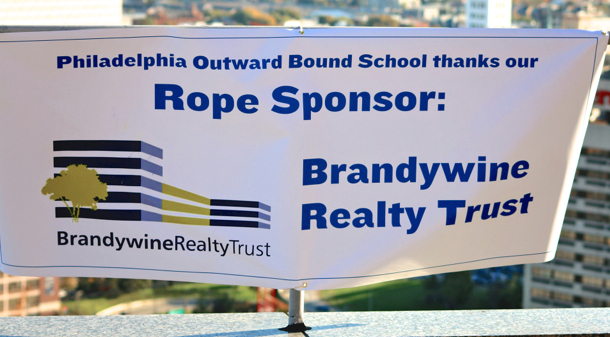 Your sponsor benefits kick in immediately and continue through the end of the year – your exposure opportunities begin when you sign on and can be adapted to align with your marketing campaign.
KEEP IT LOCAL:
The Philadelphia Outward Bound School (POBS) serves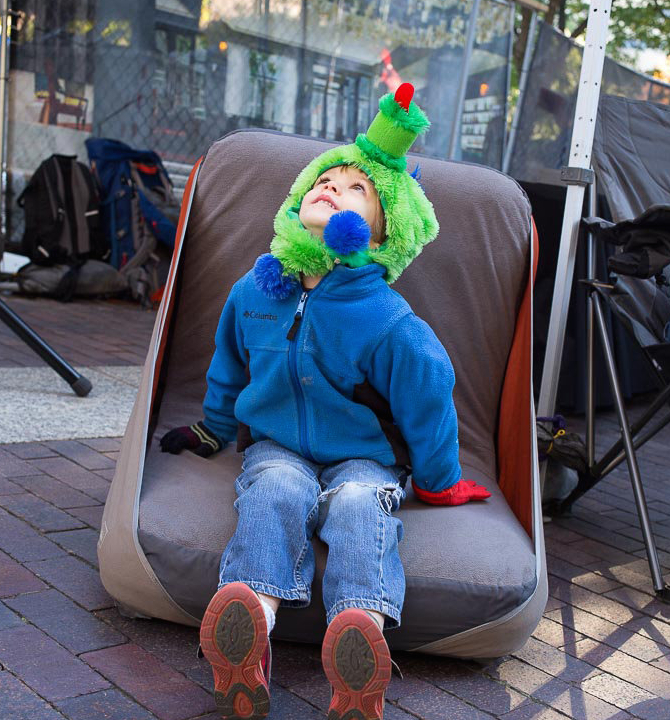 Pennsylvania, New Jersey & Northern Delaware. Your sponsorship dollars will have a direct, targeted and tangible impact on the regional communities that have the greatest youth development need.